The 2020 Customer Contact Central MVP Awards!
Customer Contact Central brings together the best content from hundreds of industry thought-leaders. These awards will recognize the Most Valuable Posts as judged by our readers, award committee, and our machine intelligence and social media. We will recognize the posts that provide the highest value to industry professionals - useful and actionable information, that is tactical or strategic in nature, providing either long-term or short-term value.
Check out the 2020 MVP Award Winner Acceptance Speech Compilation:
CATEGORIES
Awards will be given for articles covering the following categories. Click on the categories below to view the winners!
Audience Size
Every day, our articles are read by an audience of over 36,000 people on our site and newsletter. We use our machine intelligence and social media, bolstered by our editorial team, to curate this content.
But 2020 is coming to an end and we want to know: of all of our articles, which are the best of the best? Our machine intelligence, social media, and editors can get us close. But we want that extra special touch that comes from beloved reader feedback.
You can represent these 36,000 readers. Cast your vote and let us know what you like to see!
Judging Criteria
We're judging posts that we see to provide the highest value to industry professionals. Does your article include useful and actionable information? Is it tactical or strategic? Does it provide short- or long-term value? Those are the types of questions our judges will be asking themselves.
PROCESS AND TIMING
Submitting content for consideration
Articles must have been published between October 18th, 2019 and October 13th, 2020 to be eligible.
Nominations are open until October 13th. After that, our panel of judges will review the nominations and narrow them down to a list of finalists for each category.
Voting
Finalists will be announced on November 11th. Once finalists are announced, we will open up voting to our readers. Voting ends on November 23rd. Winners will be announced on December 4th.
Program Committee
Meet our expert panel of judges!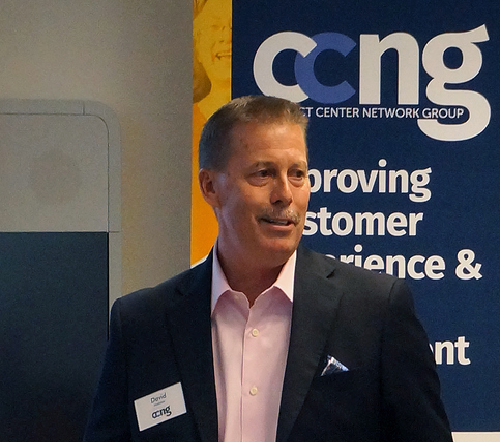 David Hadobas
President & CEO, CCNG
After 10 years' experience earned in sales, management, and marketing, David started CCNG in 1991 as he recognized the limited resources available for genuine education amongst contact center employees and management.
David's mission to provide a for the people, by the people community where member-driven agendas guide events and conversations has held strong throughout CCNG's development thus far. Peer learning and knowledge exchange have remained crucial to a successful industry -- especially as call centers evolve into contact centers and the need for information explodes. Through three decades of this evolution, David has guided CCNG and its members through different modalities of facilitation and communication.
When he's not discovering new ways to foster the trusting communication of knowledge amongst contact center peers, David can most likely be found spending time with family and traveling with his wife.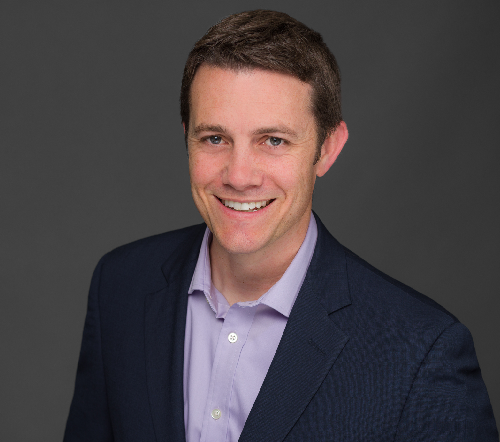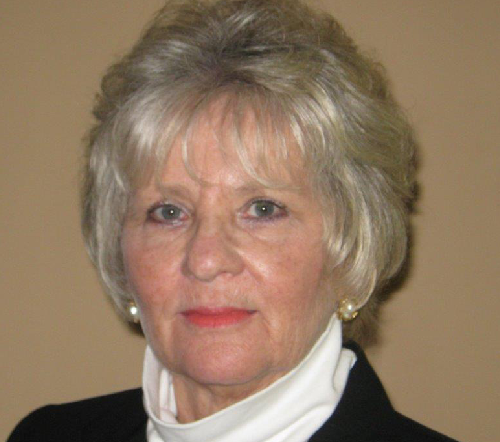 Laura Sikorski
Contact Center Consultant
Laura Sikorski is a recognized expert in Call/Contact Centers, Project/Program Management and Business Operations. She has worked with hospitals, utilities, automobile manufacturers and numerous other industries across the nation. The Call/Contact Center policies, procedures, technology improvements, training programs and implementation plans developed by Laura have improved operational excellence. They have enabled staff to proactively anticipate customer needs to resolve all issues through consistency and product knowledge and ensure employees are consistently meeting and/or exceeding customer expectations and satisfaction.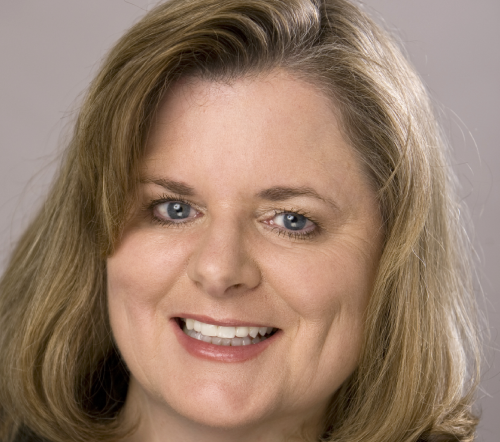 Lynn Hunsaker
Chief Customer Officer of ClearAction Continuum
Lynn Hunsaker is Chief Customer Officer of ClearAction Continuum where she co-founded its flagship ClearAction Value Exchange as a 24x7 mentor for marketing and CX roles to bridge silos. Lynn's roles at Applied Materials (semiconductor equipment manufacturer) included Director of Marketing & Business Development, Director of Marketing Communications, Head of Global Quality, Customer Satisfaction Improvement Manager, and Voice of the Customer Manager. After receiving her MBA from Vanderbilt University, Lynn's role as Strategic Information Manager in Sonoco Products' strategic planning department led to her renown as a customer experience (CX) expert. She serves on the Board of Directors for CXPA and is a top author on CustomerThink.com where she is one of five Hall of Fame award recipients.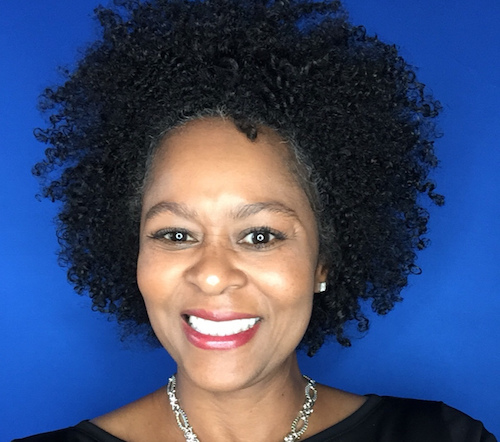 Myra Golden
Customer Experience Designer
Myra is a favorite training partner to Fortune 500 companies with her customized, engaging, behavior-changing (and fun) customer service workshops, working with McDonald's, Coca-Cola, Frito-Lay, Michelin, Vera Bradley and other brands. Before becoming the go-to trainer for the world's biggest brands, Myra was the Global Head of Consumer Affairs for Thrifty Rent-a-Car System, and she was named one of the top 100 Rising Stars by Travel Agent Magazine for her landmark work in leading her team to restore customer confidence after service failures. Myra has a master's degree in human relations and a bachelor's degree in psychology, helping her to understand the challenges of developing the best customer experience as it relates to the psychology of the employees.